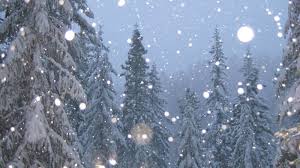 THE GRCGED WEEKLY
---
Your connection to on-campus feminist action
January 28, 2021

Contact us:



Join our Discord:
https://discord.gg/9vtkPEVz
Associated Clubs
Engineers Without Borders (EWB) 

EWB is dedicated to bringing people and ideas together to tackle some of the world's most serious problems. Here in Guelph, we do that by holding meetings about topics we're passionate about, having fun events, volunteering, and getting involved in local politics. EWB Guelph's motto is "Think Globally, Act Locally." To learn more and get involved, check them out @EWBGuelph forms.gle/8Gb18fWTTPw9BEej7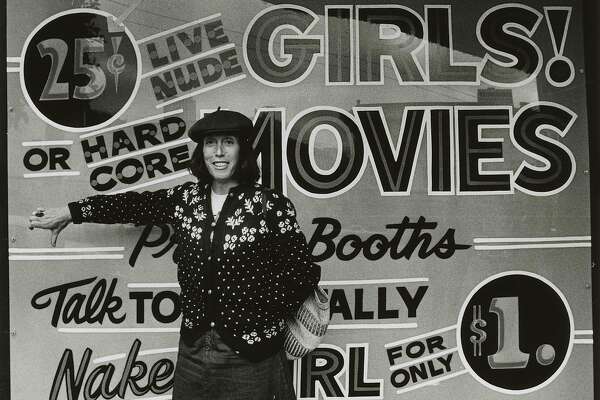 Events

Chillin with Grcged
When: TBD, Fill out this quick survey so we can find a time that works this semester 
Where: Our discord server: https://discord.gg/9vtkPEVz
Description:
Come and hang out with us, bring a blanket and a warm drink. Some weeks its movies, others its games, next week we will be doing our watch night. Can't wait to see you there!


Unpacking Masculinity 
When: TBD, bi-weekly meetings
Where: https://meet.jit.si/GRCGED-unpackingMasculinitiesgroup 
Description:
 Bi-weekly seminars on what masculinity means, toxic masculinity and how to unpack the deep patriarchal roots impacting society today. Sign up here https://forms.gle/xj7tHzNMjkhAkQeJ7

Tea and Talk Tuesdays
When: Tuesdays 
Where: GRCGED Jitsi general room: Here
Description: 
One on one peer support sessions, sit down and talk with one of our volunteers for support, someone to talk to feel or if you're looking for resources 
Important dates 

January 29: Bell Lets Talk Day
Mental health matters affect us all. The Bell "Let's Talk Day" helps to promote awareness and action with a strategy built on 4 key pillars: Fighting stigma, improving access to mental health care, supporting world-class research, and leading by example in workplace mental health.


January 25-29:  Holocaust Education Week
This week (January 25th-29th) is Holocaust Education Week. This week is dedicated to sharing stories and testimonies about one of the deadliest genocides in modern history. We ask that you click on this link and share it with others to never forget the atrocities that happened nearly 80 years ago: https://hillelontario.org/guelph/hew/. This link directly connects to a form where you can RSVP to this week's events to get the virtual zoom links
Alzheimer's Awareness Month
Awareness is the first step to fighting stigma reinforcing human rights and pushing for policy change as well as other actions that can lift up Canadians living with dementia. During this month, we at the Society encourage organizations across Canada, and individuals like you, to learn more about Dementia and its impact on Canadians. We invite everyone to listen to the voices of those with Alzheimer's and other Dementias 
News
Disciplining sex-assault complainants for violating alcohol policy will no longer be allowed at Ontario colleges and universities

Ontario colleges and universities will no longer be allowed to ask sexual assault complainants irrelevant questions about their sexual history or discipline them for violating an institution's drug and alcohol policy. These amendments have been added as a way to reduce retraumatization and reduce the shaming of victims, a much necessary step for the safety and wellbeing of students.
Read more here: https://toronto.ctvnews.ca/disciplining-sex-assault-complainants-for-violating-alcohol-policy-will-no-longer-be-allowed-at-ontario-colleges-and-universities-1.5284503
Federal announcements aim to address violence against Inuit women

The federal government intends to take action against the high rates of violence experienced by Inuit women who face 14 times high rates of violence. The current plan is $20 million for five shelters across Nunavut while this is a step in the right direction, our government still has a ways to go before they have helped an adequate, the RCMP still needs to address police response time to calls, culturally sensitive training for RCMP in Inuit communities, and extending how long officers are posted in communities in order to build more trust and finally the internal baises and systematically racist laws and practices that hurt these same women.

Read more here: https://www.cbc.ca/news/canada/north/pauktuutit-inuit-women-violence-rcmp-shelters-1.5890689?cmp=rss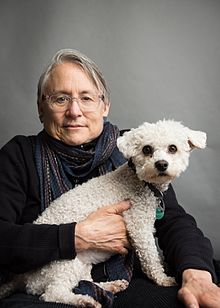 Artist of the week
Christina Crosby
An American scholars and writer, with particular interests in 19th-century British literature and disability studies. She is the author of The Ends of History: Victorians and "The Woman's Question", which considers the place of history and women in 19th-century British literature, and A Body, Undone, a memoir about her life after she was paralyzed in a cycling accident in 2003. She spent her career at Wesleyan University where she was a professor of English and of feminist, gender, and sexuality studies.

Works to view: The Ends of History, A Body, Undone