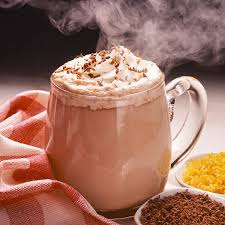 THE GRCGED WEEKLY
Your connection to on-campus feminist action
January 21, 2021



Contact us:




Join our Discord:
https://discord.gg/9vtkPEVz
Associated Clubs
Her Campus

Her Campus is the #1 new-media brand for the empowered college woman. Written entirely by the world's top college journalists – with 10,000+ contributors and counting – HerCampus.com features national Style, Beauty, Health, Love, Life, Career, Entertainment, News, DIY, LGBTQ+, High School, and After College content supplemented by local content from 350 campus chapters nationwide and in ten countries.
For more information check out their Instagram @hercampusatguelph
"My Mother would say 'don't sit around and complain about things, do something.' So I did something"
-Kamala Harris
Events
Chillin with Grcged
When: TBD, Fill out this quick survey so we can find a time that works this semester
Where: Our discord server: https://discord.gg/9vtkPEVz
Description:
Come and hang out with us, bring a blanket and a warm drink. Some weeks its movies, others its games. Can't wait to see you there next semester!
Unpacking Masculinity 
When: TBD, bi-weekly meetings
Where: https://meet.jit.si/GRCGED-unpackingMasculinitiesgroup 
Description:
Bi-weekly seminars on what masculinity means, toxic masculinity and how to unpack the deep patriarchal roots impacting society today. Sign up here https://forms.gle/xj7tHzNMjkhAkQeJ7
Tea and Talk Tuesdays
When: Tuesdays 
Where:  GRCGED Jitsi general room: Here
Description: 
One on one peer support sessions, sit down and talk with one of our volunteers for support, someone to talk to feel or if you're looking for resources 
BIPOC Students "Winter Welcome" Social
When: January 21 2021 6:00- 7:30 pm
Where:https://gryphlife.uoguelph.ca/event/172921 
Description: 
Join the Cultural Diversity Office for our kickoff Winter event: the BIPOC Students "Winter Welcome" Social! We want to make sure you stay connected, informed, and ready to rock this semester. We'll be welcoming new and returning students of colour with useful tools and insight on how to succeed both academically and socially at the U of G. Find out what's going on at the Cultural Diversity Office, learn which clubs and programs can support you throughout the year, and meet lots of friendly and helpful people! This event is an excellent opportunity for new students to get to know the University, the city of Guelph, and other U of G students. 

Sign up here: https://gryphlife.uoguelph.ca/event/172921
Auction for Stephany Family Transition to Authenticity
When: Saturday, January 23 until 5 pm    Where: https://www.facebook.com/groups/726233881342403/about                                              Description:
This group has been formed in order to help the Stephany family raise funds for two family members to complete their gender-affirming surgeries. Come auction off an item or bid and support this great family.
Important dates 
January 27: International Holocaust Remembrance Day
International Holocaust Remembrance Day urges every member nation of the U.N. to honour the memory of Holocaust victims and encourages the development of educational programs about Holocaust history to help prevent future acts of genocide. It also calls for actively preserving the Holocaust sites
January 29: Bell Lets Talk Day
Mental health matters affect us all. The Bell "Let's Talk Day" helps to promote awareness and action with a strategy built on 4 key pillars: Fighting stigma, improving access to mental health care, supporting world-class research, and leading by example in workplace mental health.
Alzheimer's Awareness Month
Awareness is the first step to fighting stigma reinforcing human rights and pushing for policy change as well as other actions that can lift up Canadians living with dementia. During this month, we at the Society encourage organizations across Canada, and individuals like you, to learn more about Dementia and its impact on Canadians. We invite everyone to listen to the voices of those with Alzheimer's and other Dementias 
News
Kamala Harris and the Feminist Future of America
The historic election of Kamala Harris as vice president of the United States of America is a reason to celebrate its many firsts. As President Joe Biden's second-in-command, Harris is the first woman in the position. And, as the daughter of Jamaican and Indian parents, she is the first child of immigrants, the first Black woman, the first South Asian American and the first mixed-race woman to hold the position. 

Read more here: https://msmagazine.com/2021/01/20/kamala-harris-and-the-feminist-future-of-america/
Ontario woman dismissed by doctors starts fund to help women with endometriosis get care abroad
An Ontario woman who was forced to travel to the UK after Canadian doctors dismissed her endometriosis has started a fund to help women in similar circumstances to seek care abroad.

Read more here: https://www.feministcurrent.com/2021/01/15/whats-current-ontario-woman-dismissed-by-doctors-starts-fund-to-help-women-with-endometriosis-get-care-abroad/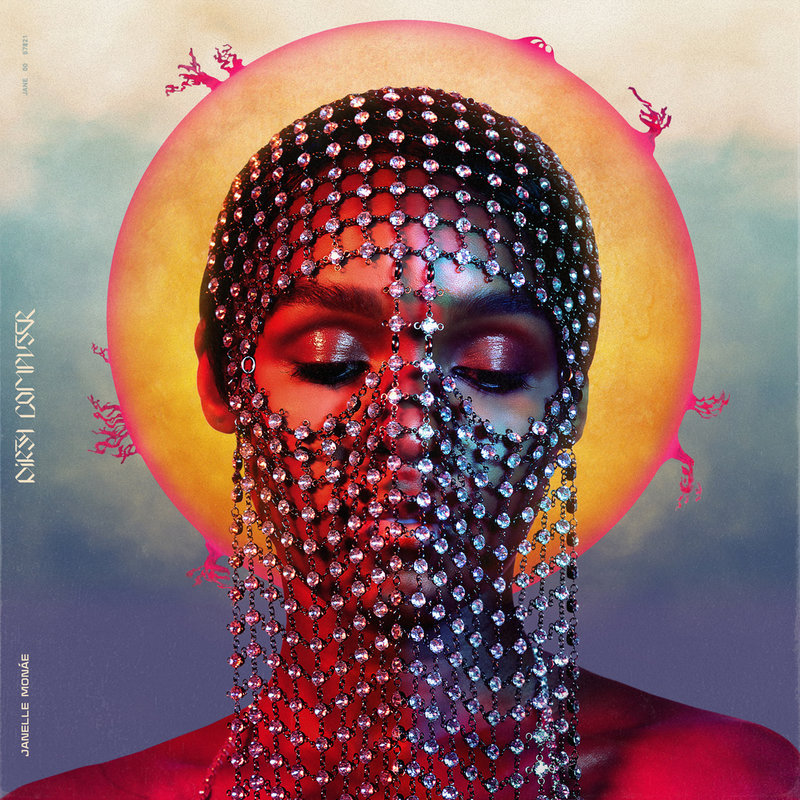 Artist of the week
Janelle Monáe
American singer-songwriter, rapper, actress, and record producer. Monáe identifies as a queer intersectional feminist she strives to be an unapologetic and influential ally and strives to break sex and gender norms. "I want young girls, young boys, nonbinary, gay, straight, queer people who are having a hard time dealing with their sexuality, dealing with feeling ostracized or bullied for just being their unique selves, to know that I see you,"
Works to view: Pynk, Q.U.E.E.N, Django Jane