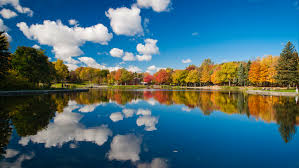 THE GRCGED WEEKLY
Your connection to on-campus feminist action
November 12, 2020

Contact us:



Join our Discord:
https://discord.gg/9K7jHkH8AH 
Associated Clubs
Engineers Without Borders (EWB) 

EWB is dedicated to bringing people and ideas together to tackle some of the world's most serious problems. Here in Guelph, we do that by holding meetings about topics we're passionate about, having fun events, volunteering, and getting involved in local politics. EWB Guelph's motto is "Think Globally, Act Locally." To learn more and get involved, check them out @EWBGuelph forms.gle/8Gb18fWTTPw9BEej7
"A woman is never sexier than when she is comfortable in her own clothes."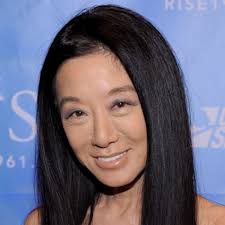 -Vera Wang
Events

Tea and Talk Tuesdays
When: Tuesdays 
Where:  GRCGED Jitsi general room: Here
Description: 
One on one peer support sessions, sit down and talk with one of our volunteers for support, someone to talk to feel or if you're looking for resources 
 
Chillin with Grcged
When: Wednesdays 6 pm
Where: Our discord server: https://discord.gg/9vtkPEVz
Description:
Come and hang out with us, bring a blanket and a warm drink. Some weeks its movies, others its games, next week we will be doing our watch night. Next week is our watch party, where we will be watching a show or movie. Can't wait to see you there!
Unpacking Masculinity 
When: November 11, 6:00 pm, bi-weekly meetings
Where: https://meet.jit.si/GRCGED-unpackingMasculinitiesgroup 
Description:
Starting in October, Bi-weekly seminars on what masculinity means, toxic masculinity and how to unpack the deep patriarchal roots impacting society today. Sign up here https://forms.gle/xj7tHzNMjkhAkQeJ7
Still I rise 
When: November 18th, 6:30-8:30 pm, weekly
Where: Register by contacting Adria Joel at groups@sascwr.org 
Description:
An exciting 4-week open group entitled Still I Rise. This group is open to all Black women-identified and non-binary students attending Wilfrid Laurier University and the University of Guelph. This event was made o help create a space for both Black women and non-binary folks where they can explore a variety of prevalent issues like race, relationships, and self-esteem in an open, inclusive, and non-judgmental environment. The creation of this space is also intended to promote growth and provide a sense of community. 
 
The Ontario overdose crisis and the impact of COVID-19 Webinar
When: December 2, 11:00am 
Where: Register here https://register.gotowebinar.com/register/253096992310417164 
Description: 
Ontario continues to face an escalating overdose crisis compounded by the novel coronavirus disease (COVID-19), which has increased the risk of fatal overdoses. The pandemic has also influenced the types and the purity of drugs people are consuming, and limited access to support services. This webinar will explore what various data sources in public health, drug surveillance and harm reduction can tell us about overdose and drug use trends in Ontario. We'll discuss what this means for service providers and public health, and what we can expect going forward
Important dates 

November 8-14: Transgender awareness week

This week is Transgender Awareness Week, this week we bring attention to the community by educating the public about who transgender people are, sharing stories and experiences, and advocate issues of prejudice and violence that affect the transgender community

November 20: Trans Day of Remembrance
 This day was set aside to memorialize those who were killed due to anti-transgender hatred or prejudice. This day of remembrance raises public awareness of hate crimes against transgender people;  it is a day to publicly mourn and honours the lives of our members of our community who might otherwise be forgotten. Through the vigil, we express love and respect for our people in the face of public indifference and hatred.
Woman Abuse Prevention Month

67% of Canadians know a Women who has been a victim of abuse. This month Canadians are wearing purple to show support in the ending of abuse towards women and is a symbol of the courage it takes a woman to leave her abuser. However, the courage of the woman is not enough. It takes the strength of an entire community to end violence against women. With the COVID-19 lockdowns, abuse rates have drastically increased, making it more important than ever that we show our support and put an end to human rights violations. 
News
Canadian artists draw attention to Signal for Help campaign and domestic violence
The campaign was introduced earlier this year as a way for people to discreetly communicate over video calls that they would like someone to check on them. Due to COVID-19 domestic violence rates have increased as well as a massive decrease in resources available for check-in. The signal for help is a campaign made to provide a way for those suffering from domestic abuse. A group of 16 artists have taken to social media to raise awareness of this campaign to help end domestic violence

More here:https://www.citynews1130.com/2020/11/02/canadian-artists-draw-attention-to-signal-for-help-campaign-and-domestic-violence/ 
Nova Scotia begins covering breast reduction surgery for non-binary people
Nova Scotias human rights commission declared this ruling effective November 2, and will be covered by the Nova Scotia Medical Services. Previously, gender-affirming surgery in Nova Scotia covered chest masculinization and mastectomy surgeries for transgender men, and breast augmentation for transgender women. 
Gaskarth said that not only does the new coverage mean that non-binary people can access gender-affirming surgery, it also means MSI has recognized that gender does not exist as a binary. Of course, our health system still has a ways to go in fully recognizing gender beyond the binary and providing support to those that exist outside of it, but this nonetheless is a great step forward.
More here: https://www.cbc.ca/news/canada/nova-scotia/msi-begins-covering-breast-reduction-surgery-non-binary-1.5796325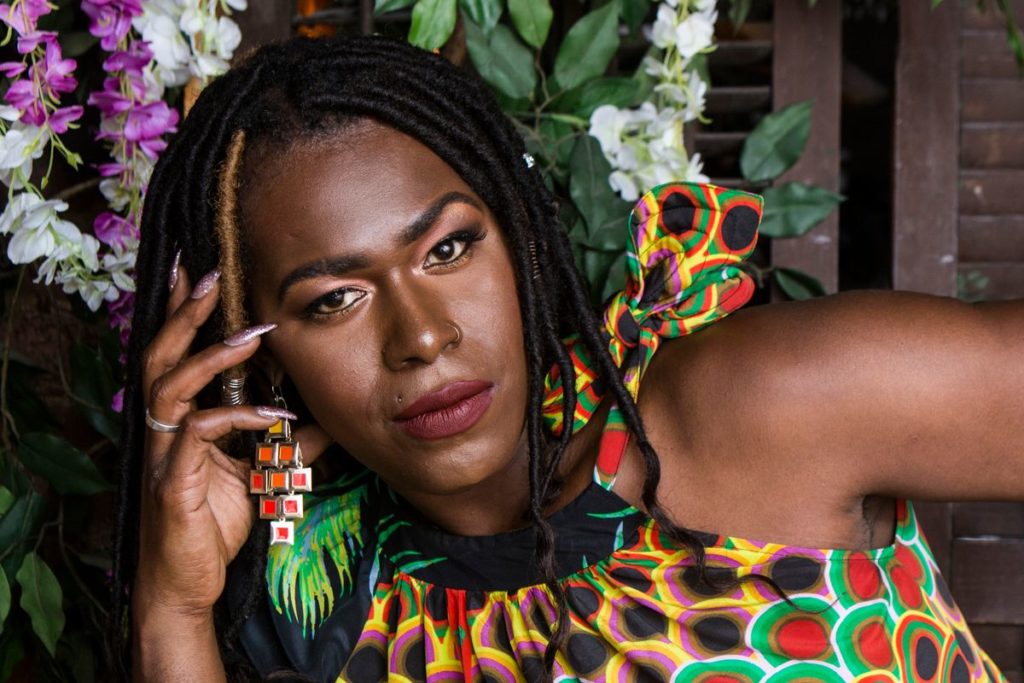 Artist of the week
Shea Diamond
Shea Diamond, both an activist and a singer-songwriter, and transgender rights activist. Diamond  ran away from home at 14, and spent 10 years in prison where she ultimately penned the new trans anthem, "I Am Her." Diamond's goal is to pave a path for Trans artists and carve a place in the music industry and be a source of self-care and comfort for trans people.
Songs to listen to: I am Her, There's an outcast in everybody's life