Information on Abortion (The what's and how's)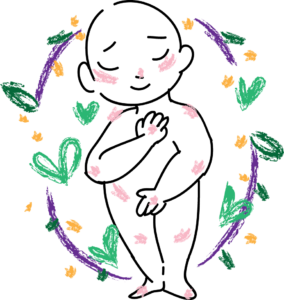 All too often, abortion has been a very taboo subject. It's been difficult to find reliable and personal support as well as advice as a student who may be considering this option. At GRCGED, we believe that you have the right to the choices you make about your body, and that you are a powerful individual filled with amazing energy and creative potential. Having the right to our own bodies and our reproductive health is vital, and to have the accessible resources is just as important.
Here we've compiled an info-pamphlet regarding some general information, frequently asked questions, as well as resources regarding abortion. Pass on this resource to folks who may want to check it out!