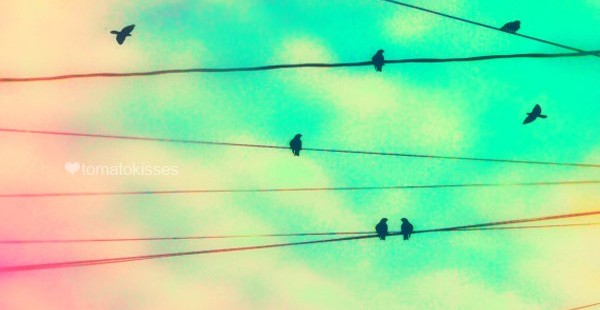 The 9th Annual Summer Institute is here!
The Guelph Resource Centre for Gender Empowerment and Diversity (GRCGED) and the Ontario Public Interest Research Group (OPIRG) – Guelph are at it again, offering a summer series of intersectional workshops for the community-minded social and environmental justice activist. The series will run from late June to late July, and will feature 8 amazing free workshops that we're really excited about.
All workshops are being held in University Centre (UC) 441 on the U of G campus, a wheelchair accessible space.
Snacks (but not a meal) will be provided – feel free to bring additional food for your break if you'd like.
Child care is available upon request with 48 hours notice.
Handouts can be made available in alternative formats with advance notice.
The full list is below – for workshop descriptions and facilitator bios please click on the links or check out the Workshops 2015 Page of our website.
Like our Summer Institute Facebook page for general information and updates. You can also email us at guelphsi@gmail.com or call GRCGED at519-824-4120 x58559.
2015 Summer Institute workshops
1 – Self-Care (as) Community-Care
– with Ali Sauer
Wednesday June 24, 5:30-8:30pm
Facebook Page
2 – Empower Everywhere Biodiesel from used cooking oil
– with Handel Callender
Monday June 29, 5:30-9:00pm
Facebook Page
3 – Re-Examining Allyship with Aboriginal People and Communities
– with Natasha Smith and Maria Shallard
Tuesday July 7, 2015, 5:30-8:30pm
Facebook Page
4 – Self Care Tools for Activists
– with Cee/illogik (Chris Bowen)
Sunday July 12, 1:00-4:00pm
Facebook Page
5 – Violence on the Land, Violence on our Bodies: Building an Indigenous Response to Environmental Violence
– with the Native Youth Sexual Health Network
Tuesday July 14, 5:30-8:30pm
Facebook Page
6 – Coming Home: a poetic exploration of decolonization
– with Amelia Meister
Tuesday July 21, 5:30-8:30pm
Facebook Page
7 – Media Justice for Movement Building
– with Mina and Shabina
Thursday July 23, 5:30-8:30pm
Facebook Page
8 – Building Decolonial Black Centered Movements
– with Yasmin Mumed and Chukwuma Nwebube
Tuesday July 28, 5:30-8:30pm
Facebook Page