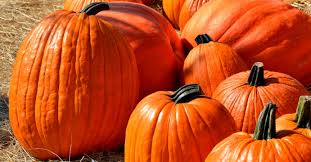 Newsletter October 22, 2020
The GRCGED Weekly 
---
October 22, 2020
Your connection to on-campus feminist action
Contact us: 






Associate Clubs:



Guelph Debate society:



We are the debating society at the University of Guelph. We follow a formalized debating format and anyone is welcome to join the club and participate in the debates.

In this newsletter:


1.Events
2. Important Dates
3.News
4.Artist of the week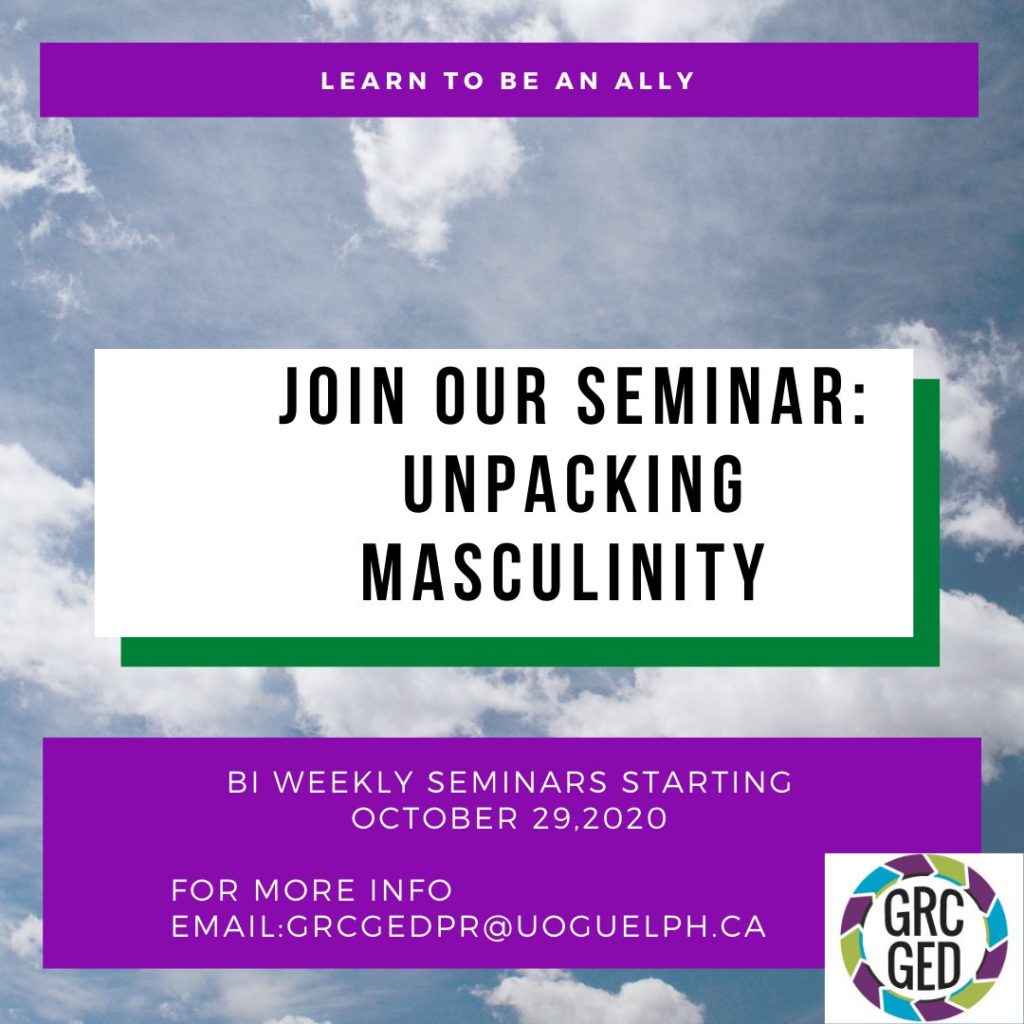 Events

Chillin with Grcged
When: Wednesdays 6 pm
Where:Our discord server: Here
Description:
Come and hang out with us, bring a blanket and a warm drink. Some weeks its movies, others its games, next week we will be doing paper crafts. Can't wait to see you there!
Unpacking Masculinity
When: October 29, bi-weekly meetings
Where: https://meet.jit.si/GRCGED-unpackingMasculinitiesgroup
Description:
Starting in October, Bi-weekly seminars on what masculinity means, toxic masculinity and how to unpack the deep patriarchal roots impacting society today. Sign up here https://forms.gle/xj7tHzNMjkhAkQeJ7
Tea and Talk Tuesdays
When: Tuesdays
Where: GRCGED Jitsi general room: Here
Description:
One on one peer support sessions, sit down and talk with one of our volunteers for support, someone to talk to feel or if you're looking for resources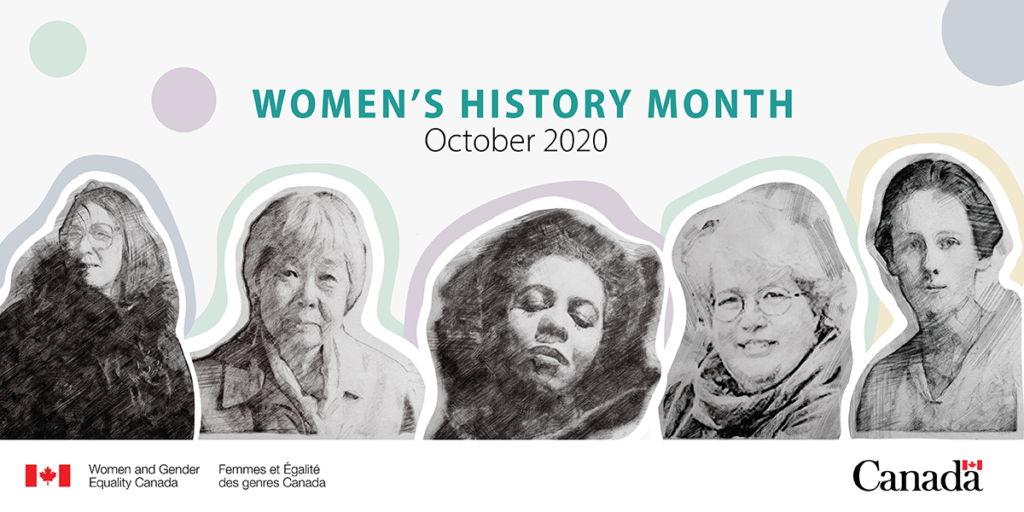 Important dates 
October 27: World Occupational Therapy Day
World Occupational Therapy Day is the opportunity to heighten the visibility of the profession's development work and to promote the activities of WFOT locally, nationally, and internationally.
Women's history month
October is Women's History Month in Canada, a time to celebrate the women and girls who are contributing to a better, more inclusive Canada. In 1992, the Government of Canada designated October as Women's History Month to celebrate the outstanding achievements of women and girls throughout Canada's history. This year's theme #BecauseOfYou celebrates women and girls in Canada who have made, and continue to make, a lasting impact on our country.

October is Breast Cancer Awareness Month
More than $360 million has been invested in breast cancer research by the Canadian Cancer Society and the former Canadian Breast Cancer Foundation combined. The breast cancer death rate has dropped by 44% since the late 1980s. But, Breast cancer continues to be the most commonly diagnosed cancer and the second leading cause of cancer-related death among Canadian women. Show your support by wearing pink or donating to the Canadian Cancer Society!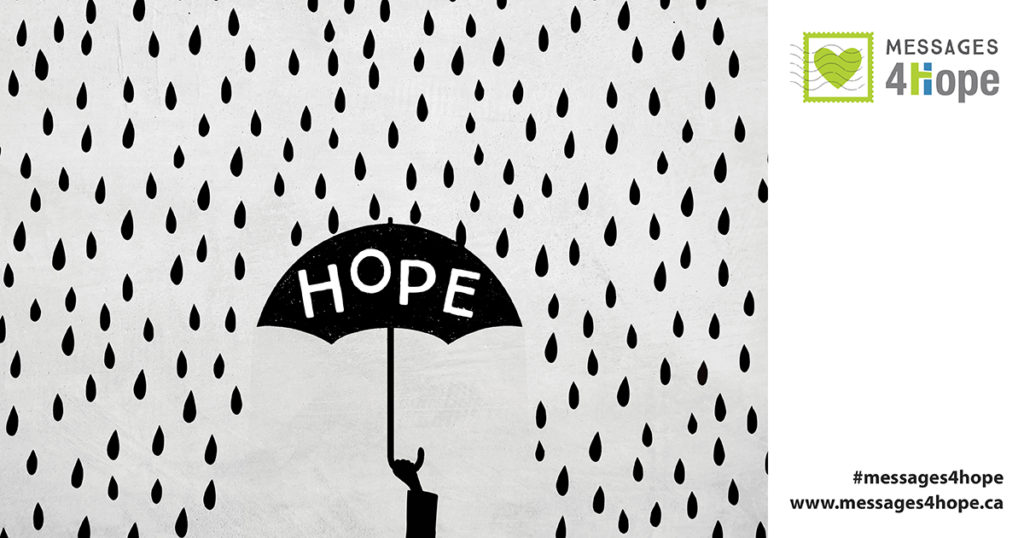 News 

Mental health services for children and youth gets $24.3M boost from province
The Ontario government will spend $24.3 million on mental health for children and youth. Additions include
$5.8 million for youth wellness teams at 10 Youth Wellness Hubs across Ontario. These youth-friendly service locations are designed for youth, and offer walk-in access to primary care and mental health and addictions services for people between the ages of 12 and 25.
$3.7 million for a new eating disorder program. This early intervention program will help prevent and support children and youth up to the age of 25.
$2 million for the implementation of an Ontario Structured Psychotherapy Program for families, children and youth
$800,000 for the creation and operation of Eating Disorders Ontario
Read more here: https://www.guelphtoday.com/local-news/live-premier-mental-health-and-addictions-minister-to-make-announcement-2810471

Here4Hope project launches campaign to promote mental health through postcards
The Messages4Hope campaign is an extension of the annual Here4Hope project. The Here4Hope project has been held in-person for the past two years but has adjusted to the pandemic. This program will be sending cards with positive messages as a way to uplift and check on those isolating and front line workers.
Check out some of the cards Here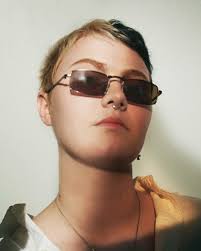 Artist of the week
SWSH
SWSH is a non-binary artist who won't let anyone stop them from being heard' singer, songwriter, lyricist and producer, the multi-talented Swsh has crafted a distinct and signature sound that's all her own. Developing her musical palate from the age of five, Swsh would begin learning to play piano in her childhood home in Southern California.
Songs to listen to: flowers, how you feel, mommas kisses