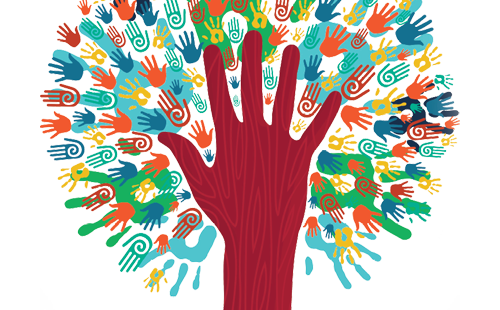 Join the GRCGED Collective!
✓ Do you want to contribute your passion for social justice and gender equity towards building community and campus organizing?
✓ Are you interested in learning more about how social justice and special status groups work on campus?
✓ Do you want to gain skills in financial literacy, organizational and policy development, labour practices and strategic planning?
✓ Are you interested in being a part of decision-making that contributes to how GRCGED functions?
✓ The Guelph Resource Centre for Gender Empowerment and Diversity (GRCGED) is looking for passionate and committed students, activists and community members interested in furthering our mandate which is focused on the advancement of gender equity from an intersectional feminism perspective and social justice.
What is GRCGED?
GRCGED is an intersectional feminist group and community space dedicated to fighting oppression and promoting diversity through education, advocacy, activism, resource provision, skill-building, outreach and community-building on campus and in the community. Our office is a positive and accessible place where campus and community members come together and connect to share skills and information, access
resources and support, and deepen our critical analysis.
What do GRCGED Collective Members do?
Broadly speaking, the collective members make decisions about the direction of GRCGED as an organization.
They work to ensure that our mandate is being observed while the organization maintains its financial and legal responsibilities.
These are some basic examples of Collective activities:
✓ The Collective monitors GRCGED's staff to confirm the fulfilment of their respective job descriptions.
✓ The Collective ensures that GRCGED's work and campus partnerships reflect our organization's mandate.
✓ The Collective provides budget oversight to ensure our organization meets our financial and programming obligations.
GRCGED values the contributions that individuals from marginalized communities bring to our organization, and invites BIPOC (Black, Indigenous, and People of Colour), women, gay, lesbian, bisexual, trans and non-binary folx, intersexed people, working-class people, single parents, members of ethnic minorities, immigrants and people with disabilities to apply. For more information contact Lidia at outreach@grcged.com