It's that time of year again! Come join us at the Summer Institute

The Guelph Resource Centre for Gender Empowerment and Diversity (GRCGED) and the Ontario Public Interest Research Group – Guelph (OPIRG Guelph) are at it again, offering a summer series of workshops for the social justice and community-minded activist. 
Here are the events at a glance, and links to the full descriptions are below.  You can also find all the information in one place on OPIRG's website and the Summer Institute's Facebook page. Accessibility details are below. For more information you can get in touch with us at guelphsi@gmail.com.
All workshops are FREE!
The rooms are wheelchair accessible.
There will be access to an accessible and gender-neutral washroom.
Vegan and gluten-free snacks (but not a meal) will be provided – feel free to bring additional food for your break if you'd like.
Child care is available upon request with 48 hours notice. Babies are welcome in the workshop.
Handouts can be made available in alternative formats with advance notice.
Bus tickets will be available at the workshop.
Unfortunately we cannot offer ASL interpretation but please get in touch to talk about how we can make the workshop accessible to you in other ways. 
*Please help us to ensure a scent-reduced space. Perfumes, fragrances, scented products and cigarette smoke can be barriers for facilitators and participants. You can find more information here
The full list is below – for workshop descriptions and facilitator bios please click on the photos and links or check out the Workshops 2015 Page of our website.
Like our Summer Institute Facebook page for general information and updates. You can also email us at guelphsi@gmail.com or call GRCGED at 519-824-4120 x58559.
2017 Summer Institute workshops
Monday, June 19
Re-examining Allyship with Aboriginal People and Communities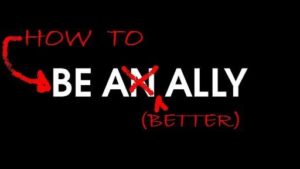 Thursday, June 22
Standing Rock to Six Nations: Land Defense Across Turtle Island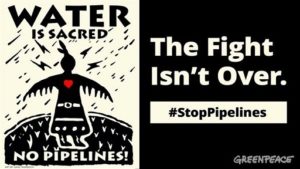 Monday, June 26
Don't Just Stand There: Bystander Intervention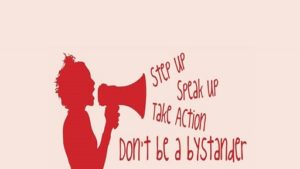 Thursday, June 29
This Party is Bullshit: Nationalism, Colonialism, and Canada 150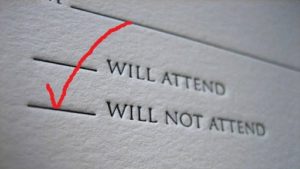 Thursday, July 6
July 11
Self Care Tools for Activists