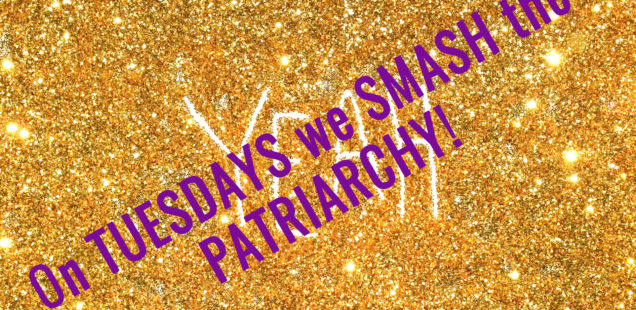 Volunteer positions!
Ok, it isn't just Tuesdays…
Interested in volunteering with GRCGED? There are lots of things you can do. If none of the following tickle your fancy, think up a project you'd like to work on! Maybe you like making zines or infographics. That would be a great thing to do with GRCGED too!
Co-coordinate GRR!<3 – Guelphites for Repro Rights!<3
Co-coordinators organize weekly discussions about reproductive justice that can centre around an article, video, news item. Discussions should be based in fact and on one's own experience or point of view "When I do this xyz…" rather than "You know when you do this…?" Co-coordinate annual Condoms, Cookies, Choice, Contraception and Consent trivia table for Sexual and Reproductive Health Awareness Day (Feb. 14). Possibly work with SHORE to get training to set up abortion accompaniment program for Guelph.
Radio Collective
Take on researching a topic, finding someone to interview about it and with help from other members of the collective, create an episode for a radio show. We are aiming to create a weekly half-hour or hour-long show for CFRU.
Reading Groups
Organize a discussion about a particular article, poem, etc. that you like. This can be a one-off event or as often as you'd like. There could be a committee to create monthly discussion groups.
Movie Night
Work with Lori to organize a movie night @ GRCGED. This can be a one-off or as often as you'd like. There could be a committee and we can have monthly screenings!
Library Committee
Help keep the library organized, update the cataloging system as needed, research new items for the library. Mmmm. Books.
Educational Tables
Work with Lori to organize a display for a specific topic or recognize a specific day in the UC courtyard or MCKN lobby.