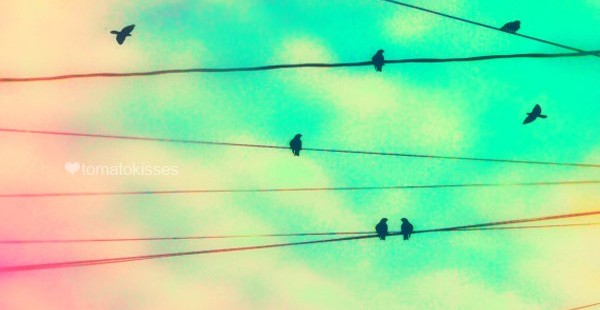 Fall 2020
Hello and welcome back everyone! We hope everyone has been staying healthy and practising physical distancing these past few months. GRCGED is back and would like to welcome everyone back to the university (in our new online format). O-week this year will be virtual, and we will be hosting two fantastic virtual events. 
Our first event is the Trans and non-binary folx community mural meet and greet this Tuesday, September 8 from 2 pm-3 pm. Trans and non-binary folx are invited to help us finish our online community made mural and meet with other Trans and non-binary students, staff and profs and learn about the community and resources on campus https://gryphlife.uoguelph.ca/event/153103.
Our other event is the Feminist Coffee Break Friday, September 10th from 11 am- 12:30. Join us to find out more about GRCGED and meet like-minded feminists, play games, trivia, design buttons, and enter our draw to win some great prizes https://gryphlife.uoguelph.ca/event/153367.
We are participating in the LGBTQ2IA+ Community Welcome on Saturday, September 5th from 7-8 pm https://gryphlife.uoguelph.ca/event/162155, Culture Jam on Monday, September 7th at noon https://gryphlife.uoguelph.ca/event/162159, as well as the Student Resource Fair 2-3 pm Thursday, September 10 https://gryphlife.uoguelph.ca/event/162345.
The stress of living through a pandemic increases isolation, stress, anxiety and other volatile feelings and situations. GRCGED recognizes that access to resources has been greatly changed or reduced, so if you or someone you know is going through a tough time, GRCGED provides support for community members experiencing personal, academic crisis or safety situations and helps direct community members to resources and supports on and off-campus
Interested in volunteering? Want to work in a place that works with the community and is committed to intersectional feminism and anti-oppression? GRCGED might be for you. Come volunteer with us to help make a change in your community and contribute to a great organization. 
We look forward to seeing you all and GRCGED wishes you all a great start to your fall semester.