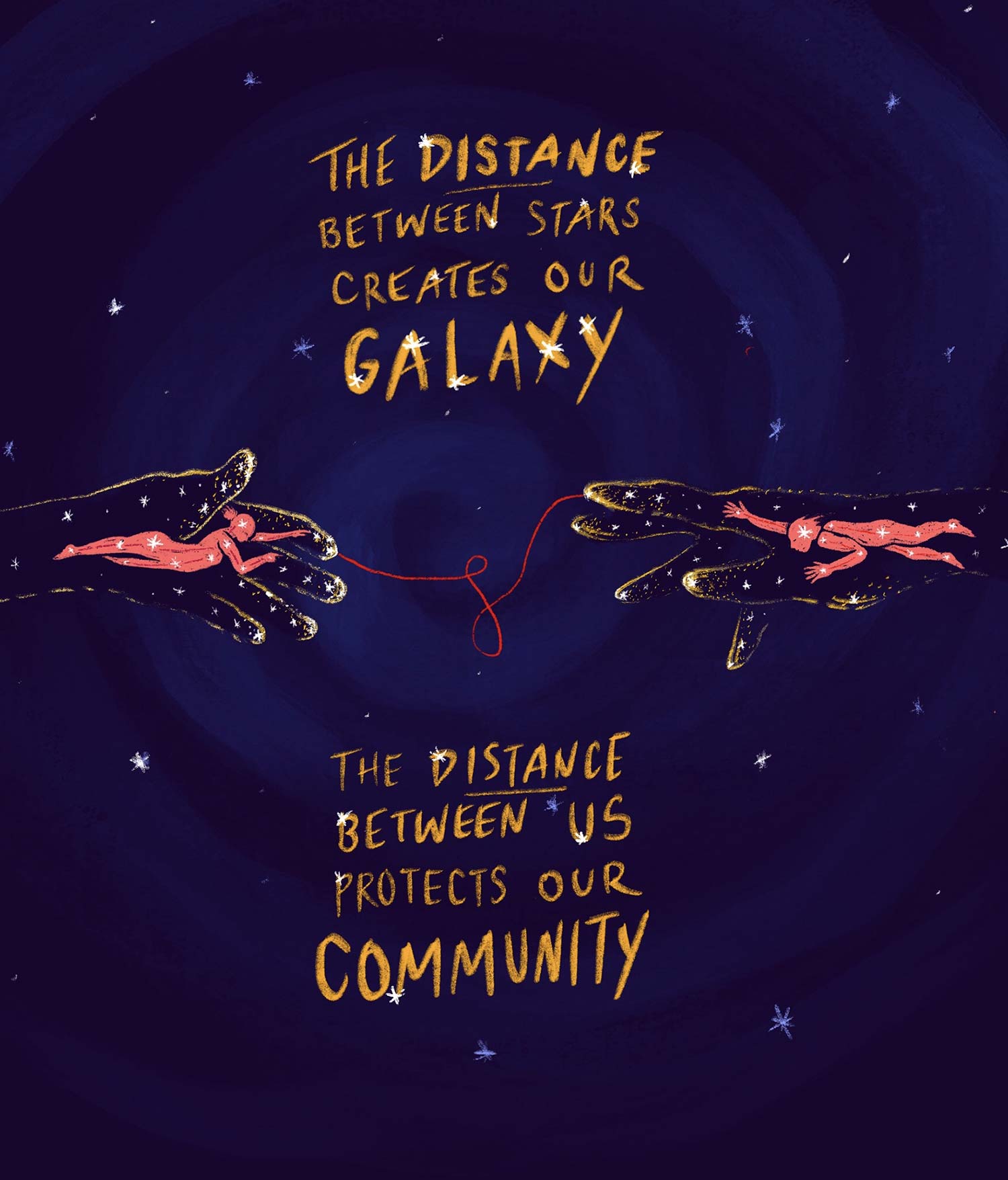 Separate, not Distant!
We have been apart for a while now, so you might be wondering how can you engage with GRCGED while the university buildings remain closed.  We are still available to provide resources, referrals, and peer support by email or video chat.  We are happy to provide assistance with online resources and reading suggestions and you can always contact us at info@grcged.com. 
September might seem pretty far away, but we are working on creating O-week events to welcome new and returning students while heeding public health guidelines. Some of the events we are working on are, a Meet and Greet for Trans and Non-Binary Students with the Sexual and Gender Diversity Office, the Feminist Breakfast, and other activities, like trauma-informed writing workshops in the coming Fall.
We want to know what else you want to see in our programming in the coming school year, so stay tuned for a survey that we will be promoting through our website, Facebook, Instagram, and Gryphlife!